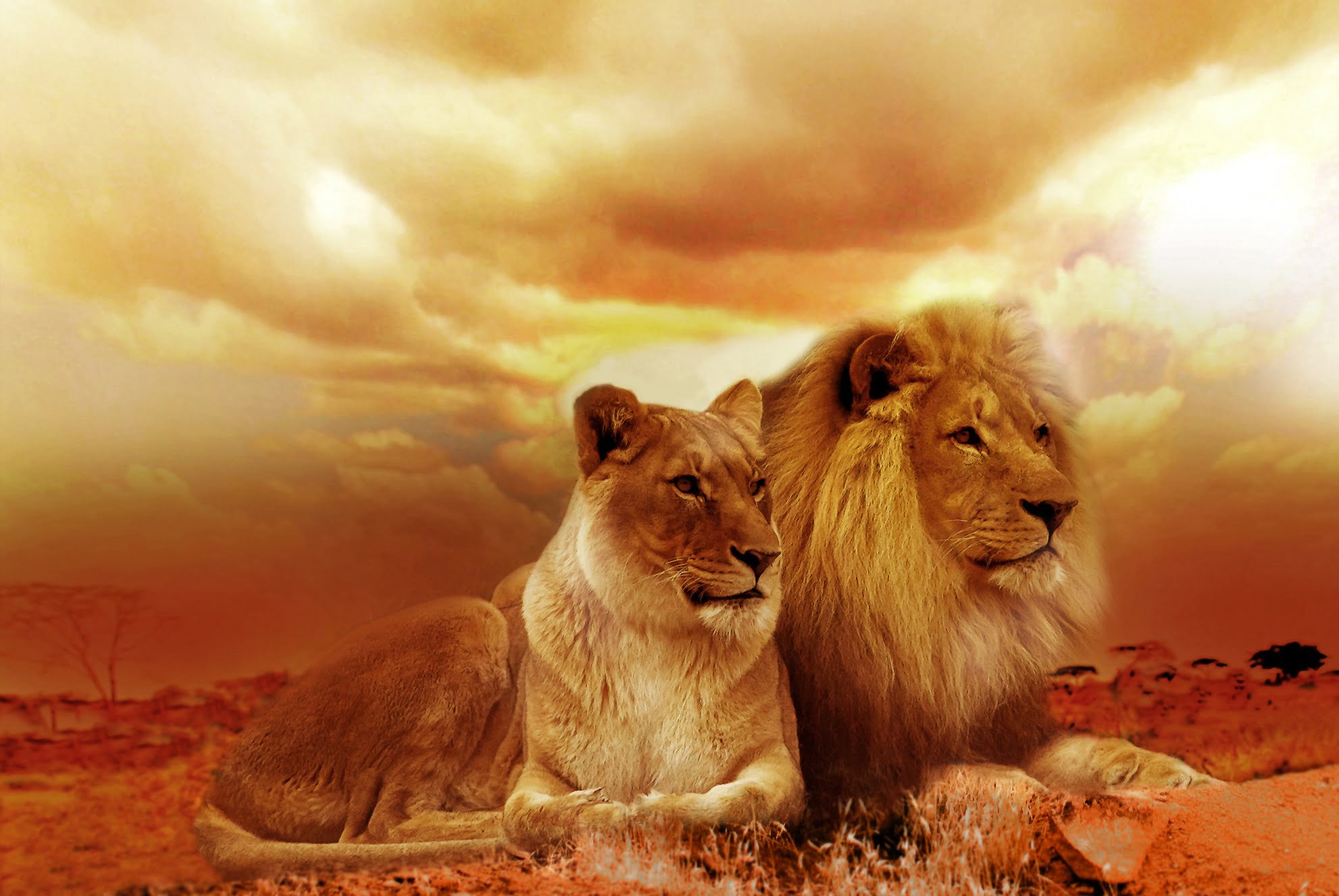 How to maintain a healthy and enjoying sexuality life as you age by Vicky Toys
As you get older, sex is no longer like it was when you were 20, but it can still feel satisfying. Unlike common myths, sex isn't just for young people. Many older people continue to enjoy their sexuality into their 80s and beyond. Go: vickytoys.com
In addition to giving you satisfaction, maintaining a healthy sex life is beneficial for other aspects of life, including physical health and self-esteem.
SENIOR SEX: WHAT CHANGES AS MEN AGE?
As men age, testosterone levels decline and changes in sexual function are frequent. These physiological changes can include:
• The need for greater stimulation to achieve and maintain erections and orgasm
• Shorter orgasms
• Less force in ejaculation and less amount of semen
• The need for a longer amount of time to achieve another erection after ejaculating
ONE LAST TIP TO MAINTAIN A HEALTHY SEX LIFE: TAKE CARE OF YOURSELF AND STAY AS HEALTHY AS YOU CAN:
• Eat a healthy diet.
• Exercise regularly.
• Don't drink too much alcohol.
• Do not smoke.
See your doctor regularly, especially if you have chronic health conditions or take prescription drugs.
---
---
Hookah Shisha
Hookah Shisha Set, Narghile, Hookah Mouth, Hookah Silencer, Shisha Piercing, Hookah Cleaning, Hookah Bowl, Hookah Charcoal, Lazy Hookah, Bitcoin accepted here,
---
Intimacy, Erection after Ejaculating, Sex Life, sexuality, Sex when older, Adult Toys, Sex Toys, Sex Health, Erotic Toys, Discreet Shipping, Free Shipping, Bitcoins Online Store, Bitcoin Accepted Here,
#Intimacy #sexuality #ErectionafterEjaculating #SexLife #Sexwhenolder #AdultToys #SexToys #SexHealth #EroticToys #DiscreetShipping #FreeShipping #BitcoinsOnlineStore #BitcoinAcceptedHere