Description
Sex Toys APP Control Vibrator for Women Bluetooth Vibrating Egg 9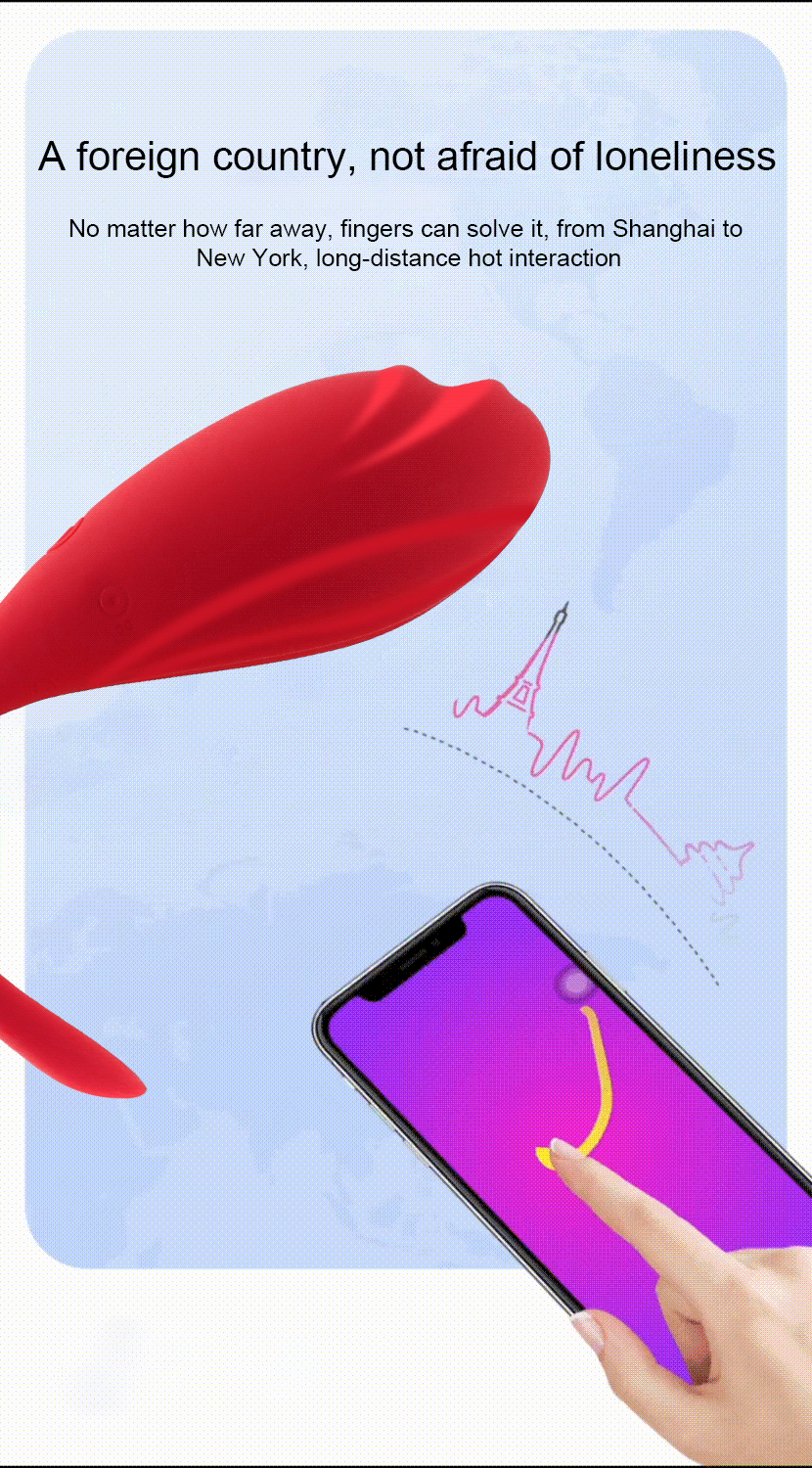 Features:
♤Smart App Controlled: The device connects to the app via Bluetooth, and compatible with iOS and Android.
♡Long Distance Play: You can use the app to make a video call with your partner from anywhere with an internet connection, share the toys' controls with your partner.
♢Premium Materials: Made of high quality safe silicone. Full Silicone design, Mute, Soft , Texture very well.It has a soft and realistic glans and hard enough for easy insertion.
♧Discreet Package: We won't write any words about sex on the package.
Package List
1 x Vibrator
1 x Instruction Manual
App Controlled Sex Toys, Adult Toys, Dildo, Masturbator, Vibrator, Vicky Toys, Bluetooth Sex Toys, Vibrador, Anal Vibrador, Clit Stimulator, Estimulador de Clitoris,
#AppControlledSexToys #AdultToys #Dildo #Masturbator #Vibrator #VickyToys #BluetoothSexToys #Vibrador #AnalVibrador #ClitStimulator #EstimuladordeClitoris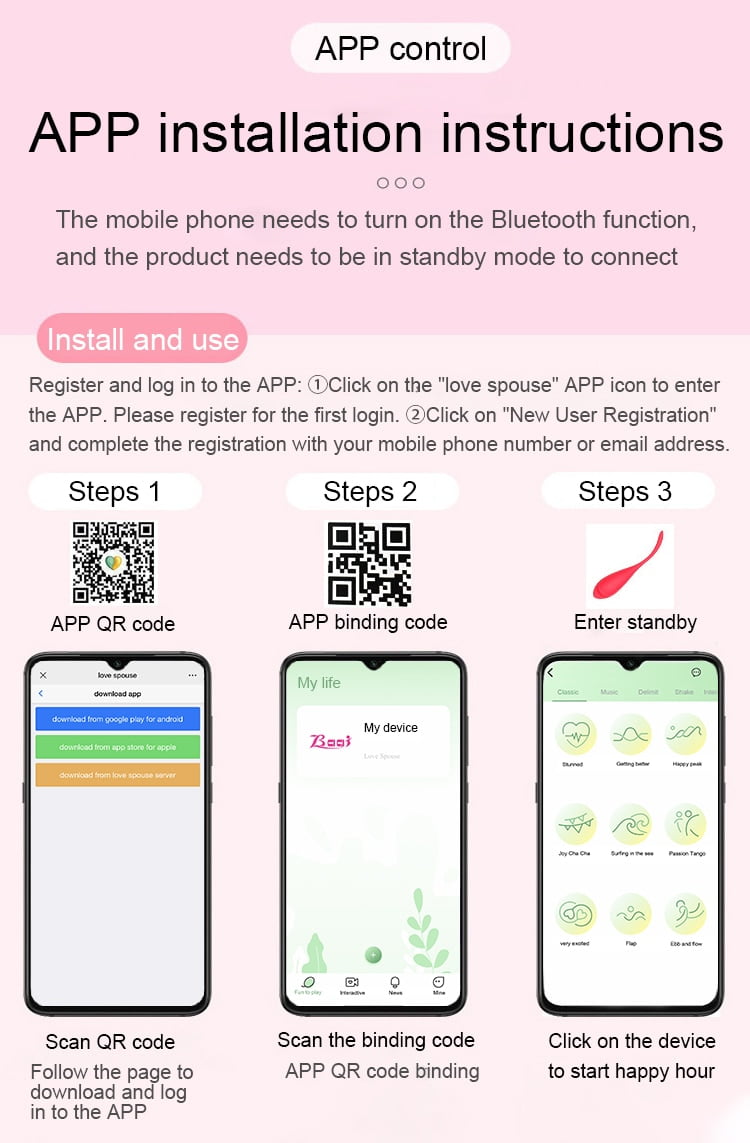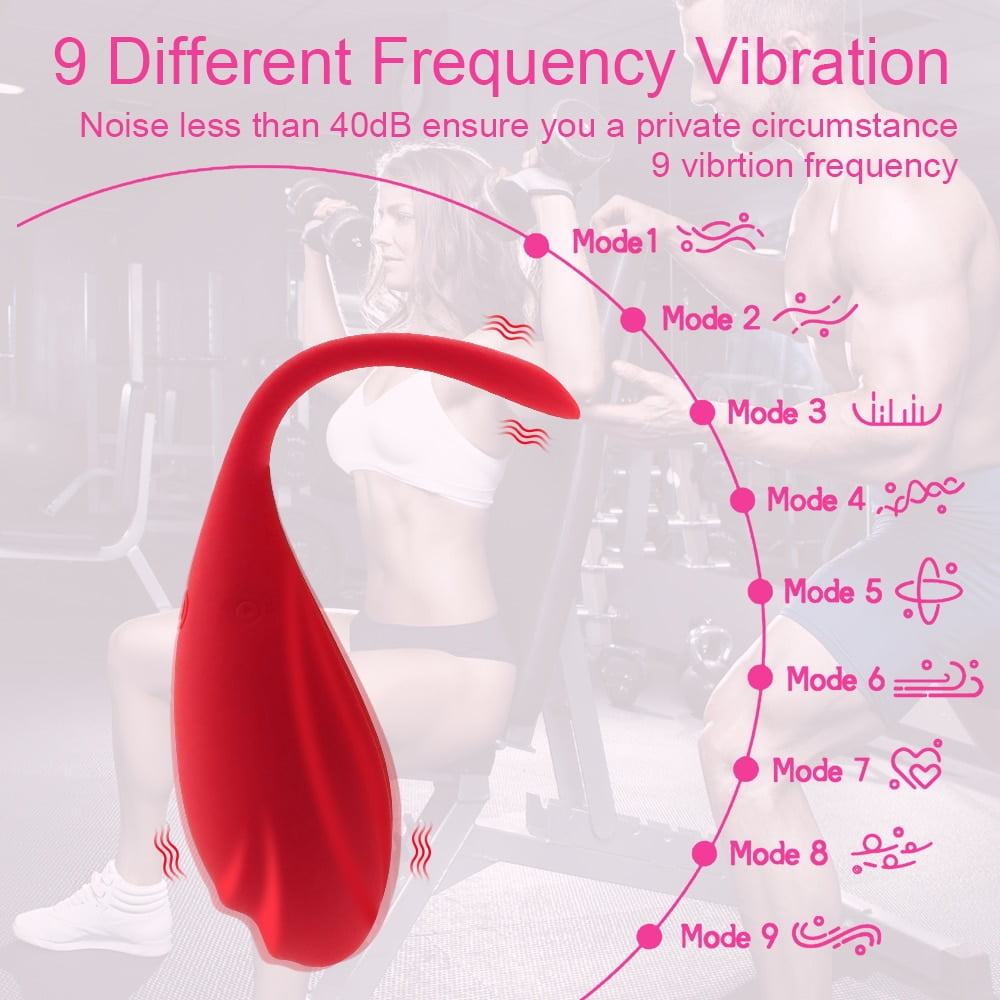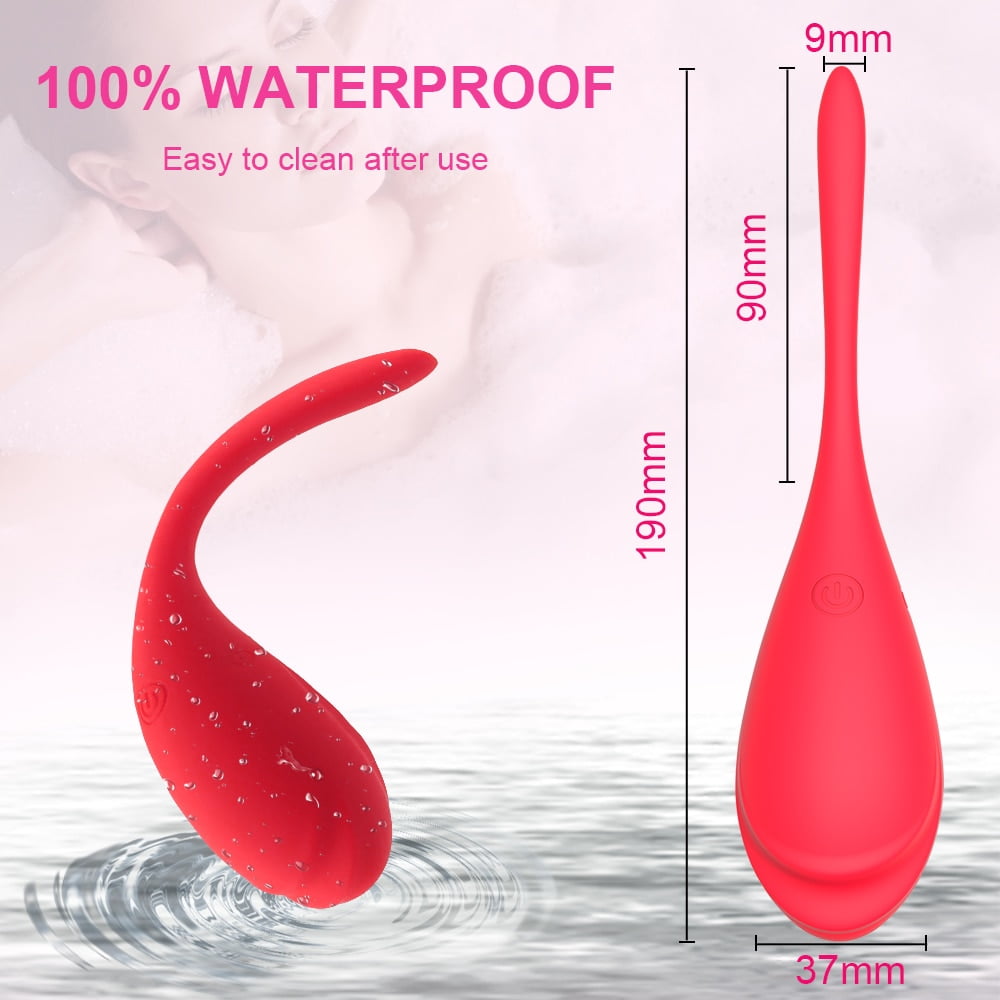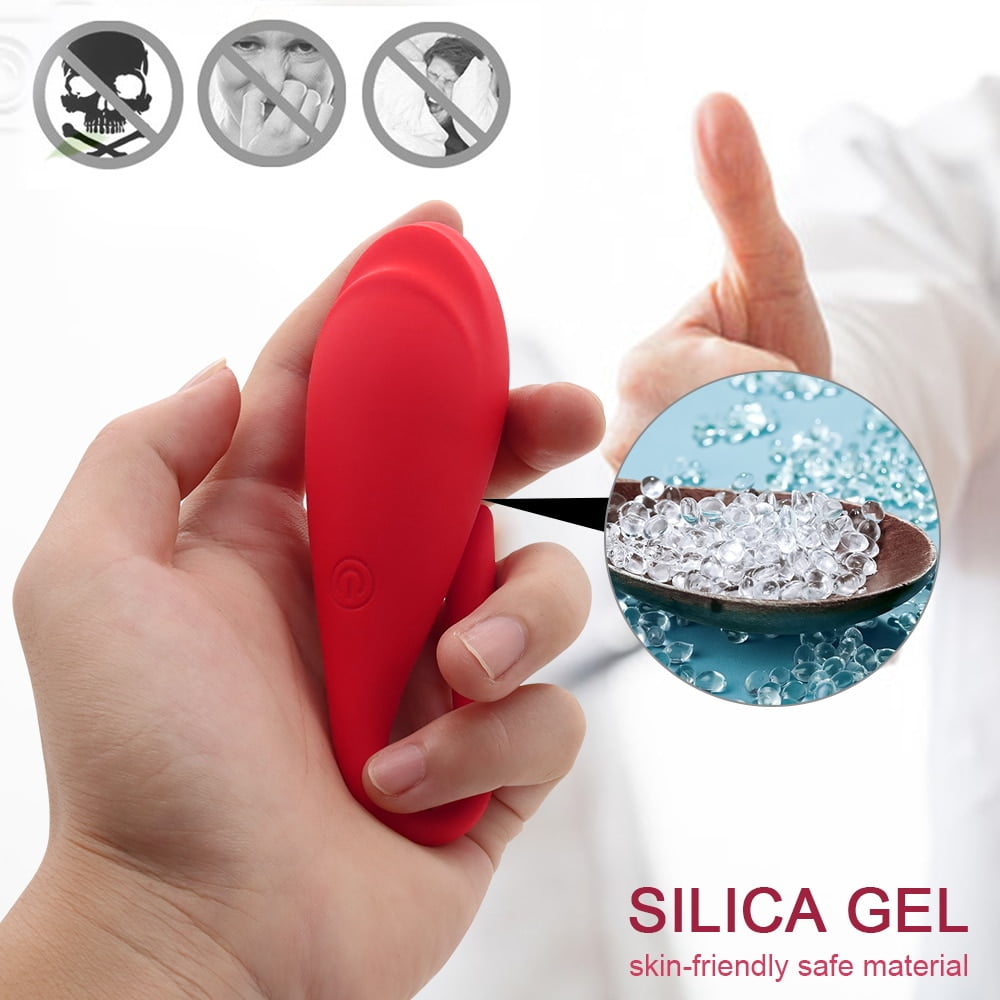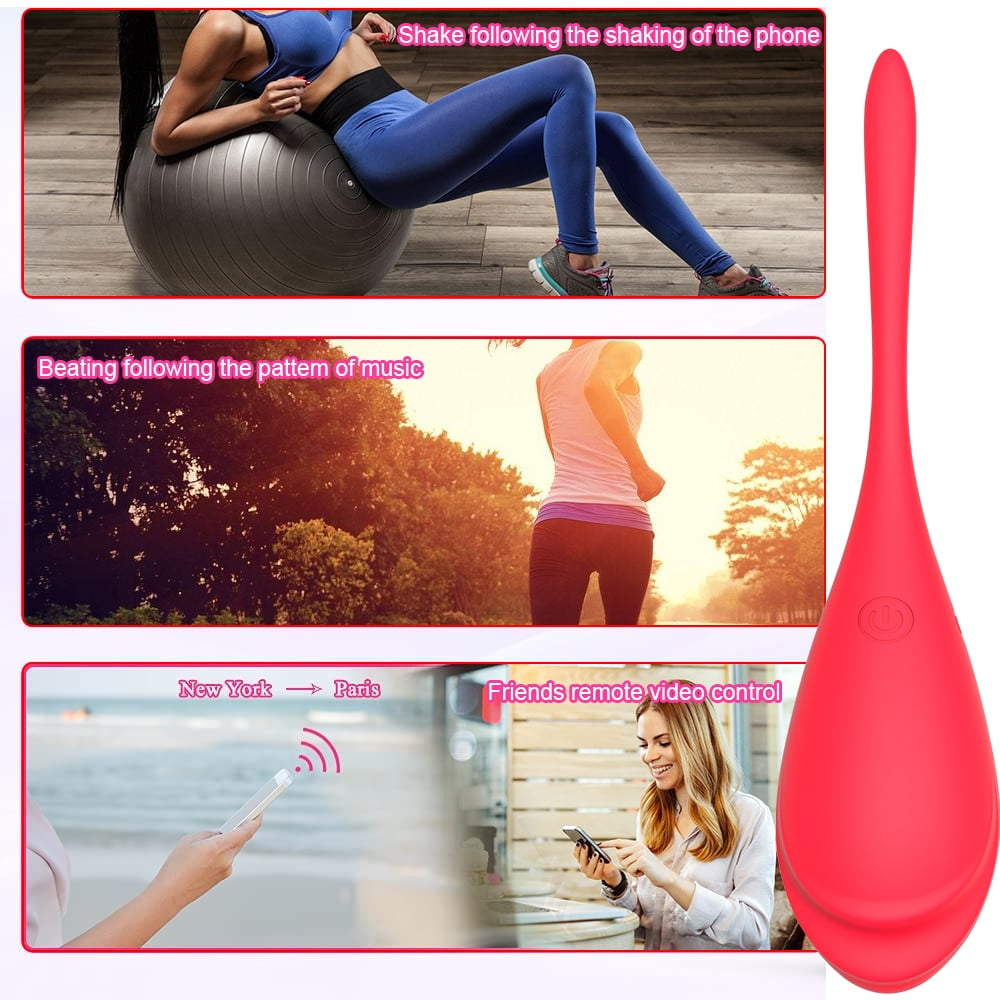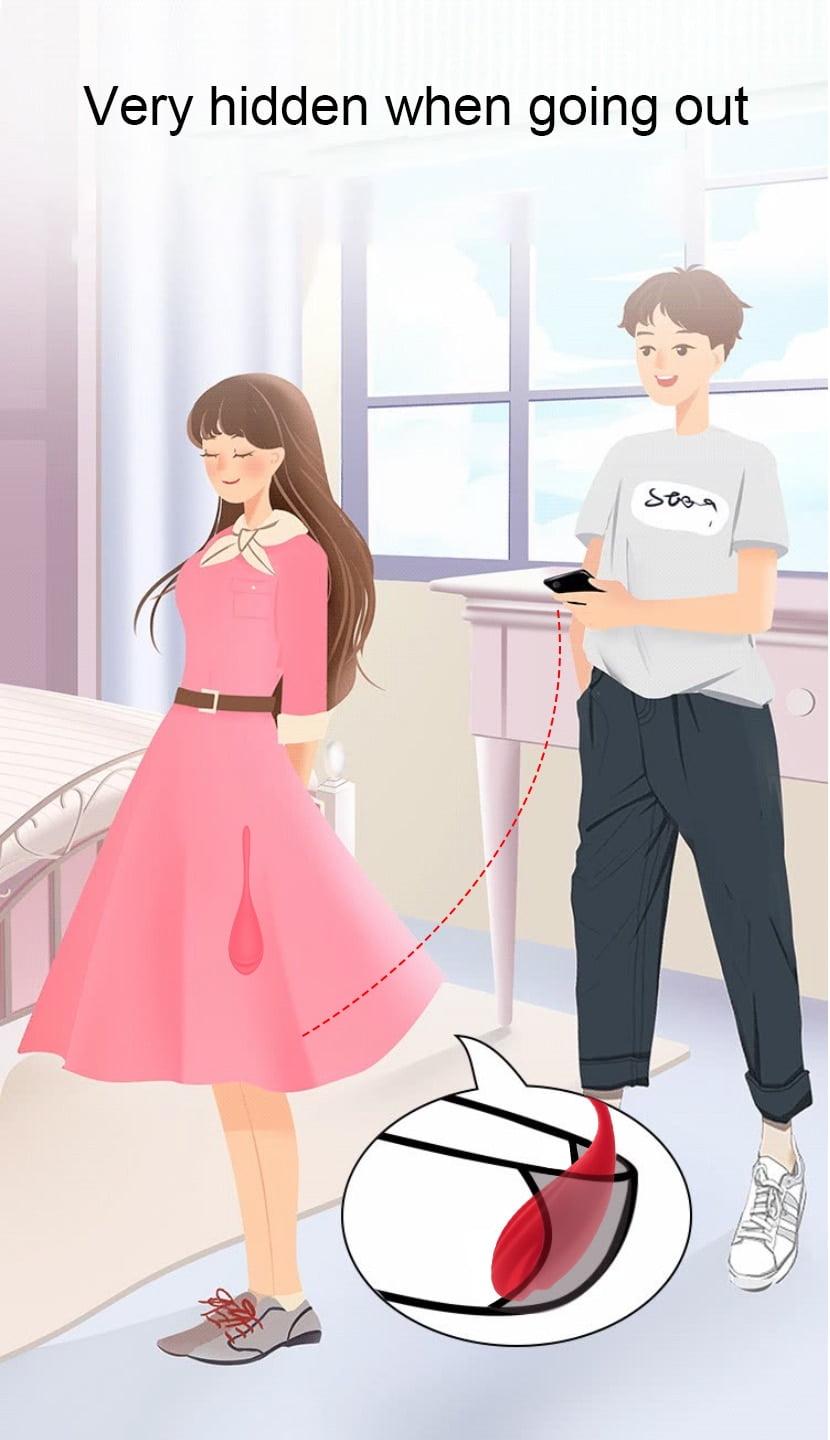 APP Control Function
① Classic mode: 9 vibration frequency.
② Music mode: You can play music while using the toys. The vibration frequency will be changed by the music melody.
③ Shake mode: By shaking your phone to control the vibration frequency and intensity.
④ Interactive mode: Add friends to control each others vibrators and can make video calls. Will make more fun!