Description
App Anal Vibrator Wireless Remote Controlled Vagina Clitoral Stimulator Bluetooth G-spot Massager Sex Toys for Women Couple Fun
Description:
Please download the APP [MU SE Life ] !!!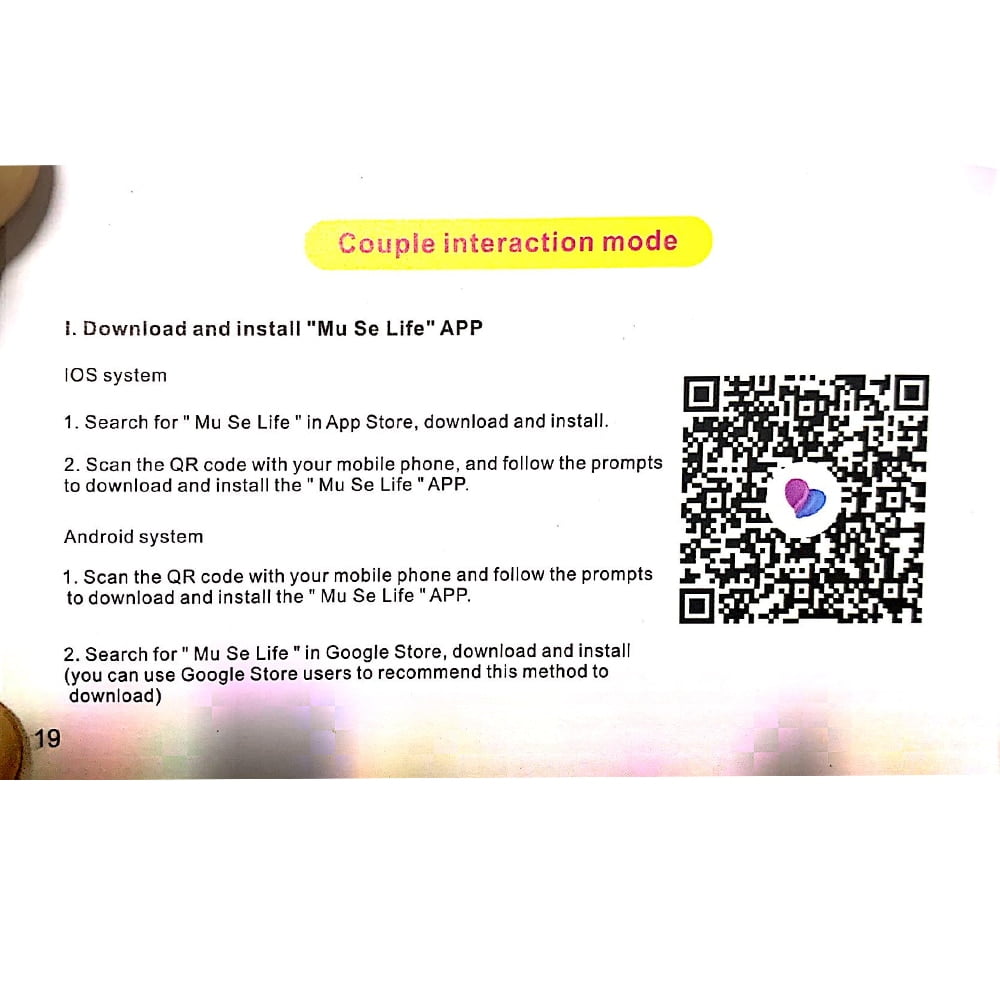 Product Description:
Enjoy pleasure on the go with this incredibly discreet little remote Control vibrating egg. This egg bullet is smooth and rouned, it is ideal for fore-play and stimulation during the day.
Made by Silicone, with fashion cute and convenient appearance
Rechargeable vibrator made using environmentally-friendly material that is 100% waterproof
Advanced with smart phone control eggs with free App, made of silicone and 10 different modes of Vibration. It is something you difinitely don't want to miss.
App Controlled Sex Toys, Adult Toys, Dildo, Masturbator, Vibrator, Vicky Toys, Bluetooth Sex Toys, Vibrador, Anal Vibrador, Clit Stimulator, Estimulador de Clitoris,
#AppControlledSexToys #AdultToys #Dildo #Masturbator #Vibrator #VickyToys #BluetoothSexToys #Vibrador #AnalVibrador #ClitStimulator #EstimuladordeClitoris
Features:
Material: Silicone.
Color: Black, Pink, Rose red
Power: Built-in Battery, USB Rechargable
Long press on/off button take 3 seconds will be open or close. After charging can be continue work 1 hour.
Package List:
1 x Vibrator
1x Charging Cable