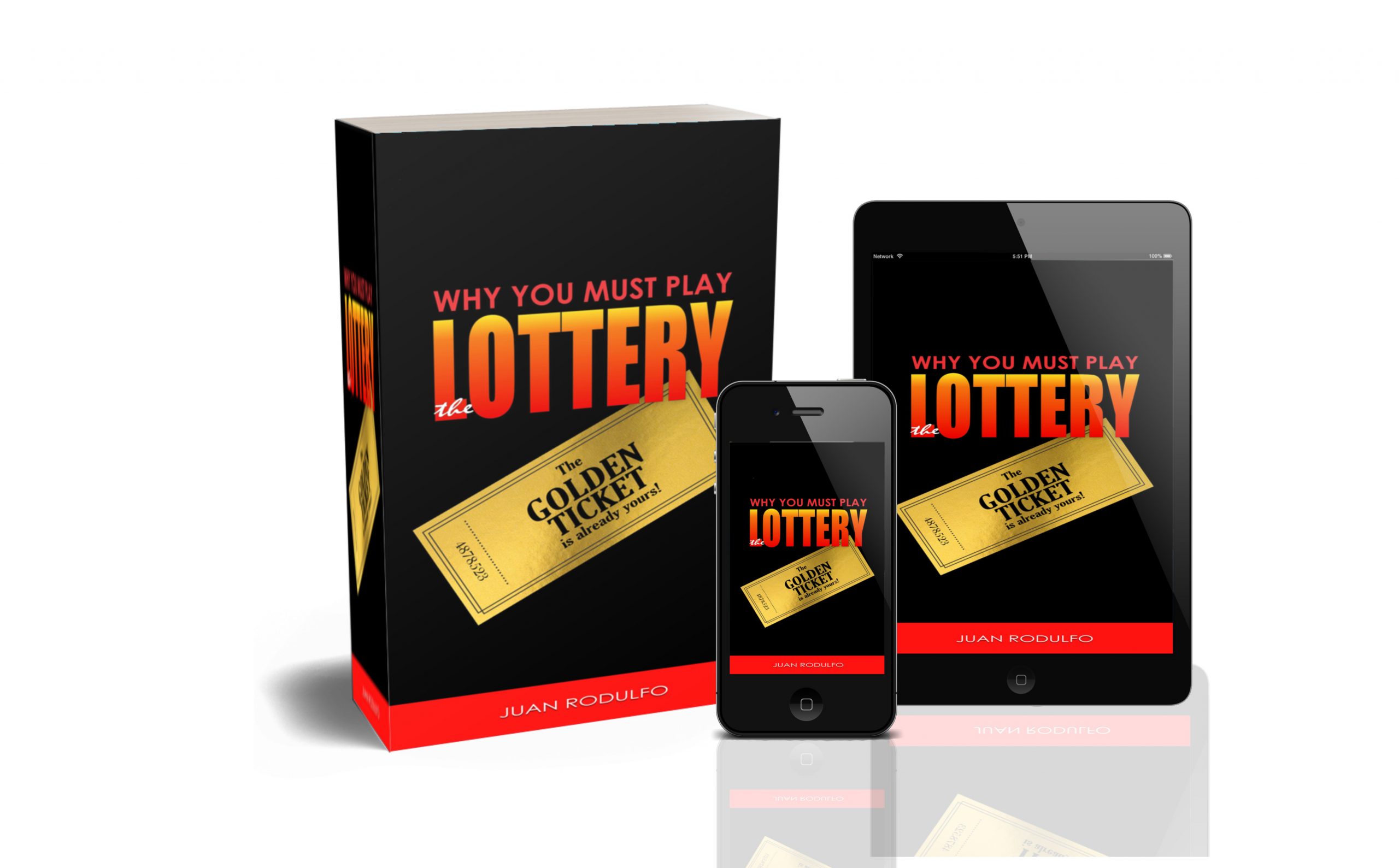 It just take one ticket to win
Back In the 70's and the beginning of the 80's I think, it was possible to any working hard father to have a family and push it forward to prosperity, his paid salary was enough for him to buy a house, a car, send his kids to college and pay for family vacations even abroad the country, visit Disney and from time to time sit and enjoy with his family a good restaurant.
Today the system is designed for you to sale your labor for chips that barely cover your expenses in rent and groceries.
It does not matter what kind of title you got from College, you will never receive the amount of money you deserve for your daily support to the business, if we value the business through it behavior in Wall Street where the millions dance and keep their way to the shareholders accounts but to the workers that helped the company be profitable.
The family in 21th Century
With families dislocated product of forced emigrations, famine, diseases and needs growing daily there are just few ways on hand to be able to tackle the situation and help ourselves and our loved ones:
To be a shady politician
Sale drugs
Or win the lottery and to be able to ethically raise your family and be able to watch your kids and people around on their eyes
The Global Lottery Market
The Global Lottery Market was valued at US$ 1,788.1 Millions in 2018 and is projected to increase significantly at a Compound Annual Growth Rate (CAGR) of 4.6% from 2019 to 2028.
Juan Rodulfo, in his Book: Why you must play the Lottery, browses the different perspectives about the Lottery and offers several reasons to put some cash on the lottery instead of keeping it on the Bank, plus some tips to win the Golden Ticket. Available on his website juanrodulfo.com, with free shipping, and on Amazon and others Bookstores, in Digital and Paperback formats.
Why you Must Play the Lottery by Juan Rodulfo
---