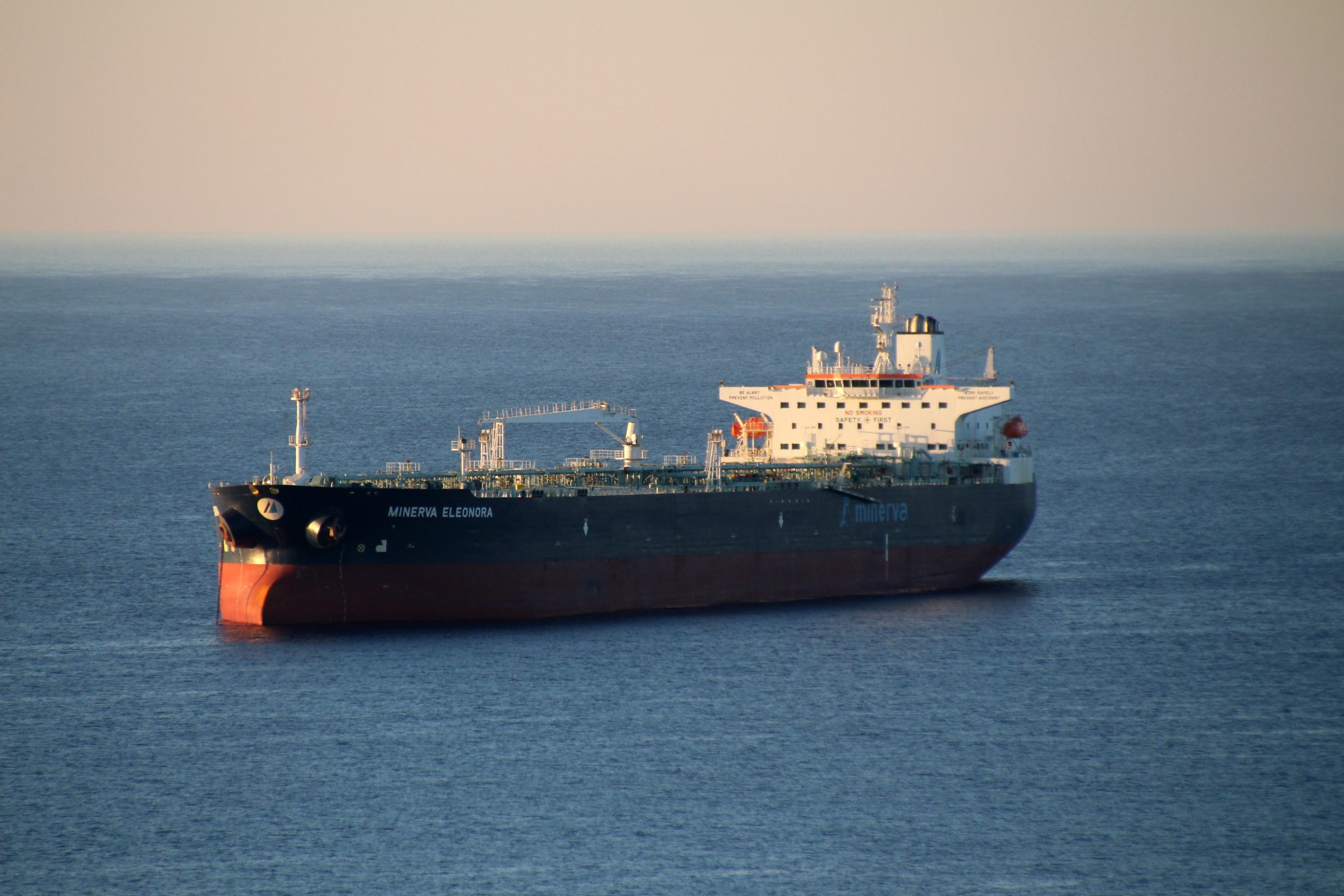 Despite U.S. sanctions, Iran and Venezuela strike oil export deal
Despite U.S. sanctions, Iran and Venezuela strike oil export deal
Venezuela has agreed to a key contract to swap its heavy oil for Iranian condensate that it can use to improve the quality of its tar-like crude, with the first cargoes due this week, five people close to the deal said.
As the South American country seeks to boost its flagging oil exports in the face of U.S. sanctions, according to the sources, the deal between state-run firms Petroleos de Venezuela (PDVSA) and National Iranian Oil Company (NIOC) deepens the cooperation between two of Washington's foes.
One of the people said the swap agreement is planned to last for six months in its first phase, but could be extended.
The oil ministries of Venezuela and Iran, and state-run PDVSA and NIOC did not reply to requests for comment.
The deal could be a breach of U.S. sanctions on both nations, according to a Treasury Department email to Reuters which cited U.S. government orders that establish the punitive measures.
U.S. sanctions programs not only forbid Americans from doing business with the oil sectors of Iran and Venezuela, but also threaten to impose "secondary sanctions" against any non-U.S. person or entity that carries out transactions with either countries' oil companies.
Secondary sanctions can carry a range of penalties against those targeted, including cutting off access to the U.S. financial system, fines or the freezing of U.S. assets.
Any "transactions with NIOC by non-U.S. persons are generally subject to secondary sanctions," the Treasury Department said in response to a question about the deal. It also said it "retains authority to impose sanctions on any person that is determined to operate in the oil sector of the Venezuelan economy," but did not specifically address whether the current deal is a sanctions breach.
U.S. sanctions are often applied at the discretion of the administration in power. Former U.S. President Donald Trump's government seized Iranian fuel cargoes at sea bound for Venezuela for alleged sanction busting last year, but his successor Joe Biden has made no similar moves.
In Washington, a source familiar with the matter said the swap arrangement between Venezuela and Iran has been on the radar screens of U.S. government officials as a likely sanctions violation in recent months and they want to see how far it will go in practical terms.
---
Noticias de Venezuela y del Estado Nueva Esparta por Eladio Rodulfo Gonzalez y Juan Rodulfo, Venezuela Local News Articles, Local News Headlines, Local News